I am sitting here in Olathe Medical Surgery Waiting Room while mom has knee replacement surgery. This woman is a trooper. Her recovery is going to be brutal. After a lot of nervous energy this past week, her attitude this morning was "well, I've gotta do it, so let's just get on with it."
Mom checking in for surgery prep at 5:30 am. I think she looks chipper and cute!
Goodbye knee!
Yesterday was mom's 63rd birthday and we celebrated with food, of course. For lunch we went to the Sunset Grille with Nanci and Great Papa.
For dinner we went to the Japanese Steakhouse. Lily was terrified of the fire. Cole wore his cape the entire time. It was a great way to spend her birthday. Another moment I've "bottled."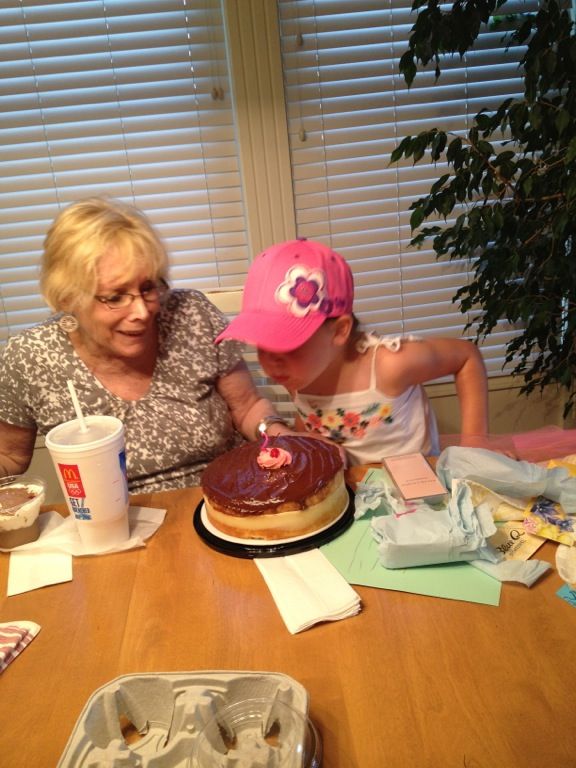 After dinner we picked up ice cream from Sheridan's. Carol, my mom's best friend, had bought a Hen House Boston Cream Pie. I told you - it was an eating fest.
Speaking of Great Papa, he was in the Paola newspaper a few weeks back. My grandfather is a 91 year old retired doctor from small town Paola Kansas. I could write a novel about him, but in short, he is remarkable. He was, and still is, a brilliant man. He loved being a doctor. Still today, when he walks into the grocery store, people will say "Doc, great to see you." Others will remind him that he was the doctor who delivered him. There is even one family in Paola where my grandpa delivered a child, then he delivered their child. Tears come to his eyes as he says this to us. He has pride, yet humility. He has brilliance, yet the best sense of humor. From me, he has the utmost respect.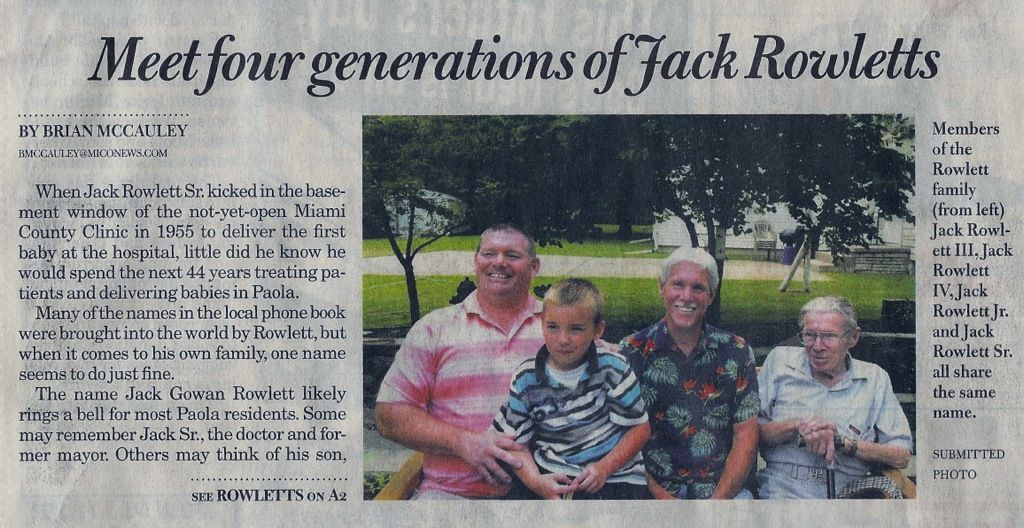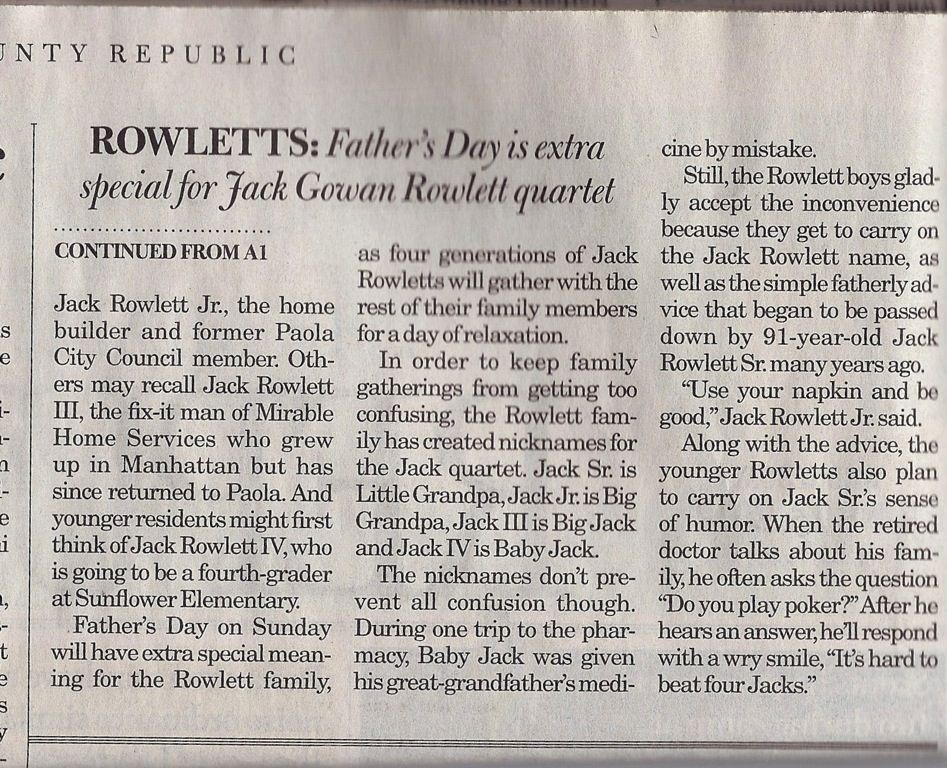 Lily Cole Designs is still trucking along. I finished another darling embroidery project for a customer. These are such treasures.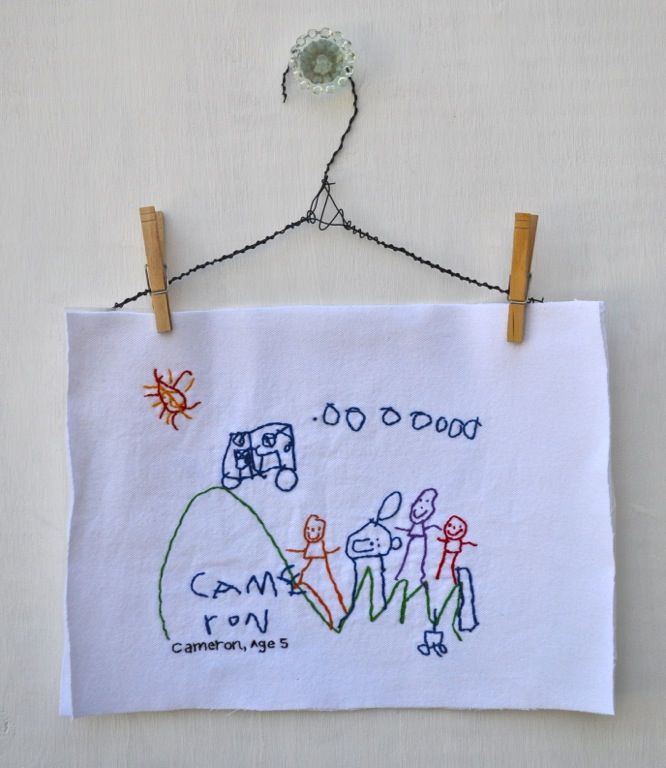 I've also been enjoying making onesies for little babes.
I have a NEW product coming out. I get excited about all new products, but this one is such a treasure. I am still making some examples and taking pictures, but I will share soon.
I am so excited and relieved because my dad is coming in town in just a few hours. I always
breathe
more easily when he is here. I have also had two very dear friends come to my rescue this morning to help me out with getting my mom taken care of for this surgery. My next door neighbor and dear friend, Kerri, came over at 5:10 am to be with my children while I took mom to the hospital. She has a 4 year old and a one year old, so sleep is very precious to her. Yet she "wouldn't take no for an answer" when she called and
offered
to do this for me. How self-less is that?!
My other friend - more like a sister and soul-mate, Abi, has taken my children for the entire morning so that I can be here to talk to the doctor and see mom in recovery. I just got a text from her that the kids are playing hide and go seek and then off to the slip and slide. Knowing the kids are happy and that they are bonding with Abi, who they will know until our old age, warms my heart to no end. My gratitude is overflowing right now.
Happy summer weather everyone!