The only thing constant these days is change. With Lily starting Kindergarten, our life seems to have entered into mach speed territory. She is learning new songs, new words, new ideas. Her first week of school she told me, "Mom, I went to the library today. No, Mom, really - not the library we always go to. Mom - there is a library IN THE SCHOOL!"
I pick her up from school and everyday she talks my ear off about her day. She has never been that way before. We are meeting so many new people each and everyday. I oftentimes feel like I am being swung around on the end of a rope...finding myself in new situations and not knowing what to do or what the outcome might be. Inside, we are all growing. Getting stronger. Life is pretty unique right now. It is pretty darn cool actually.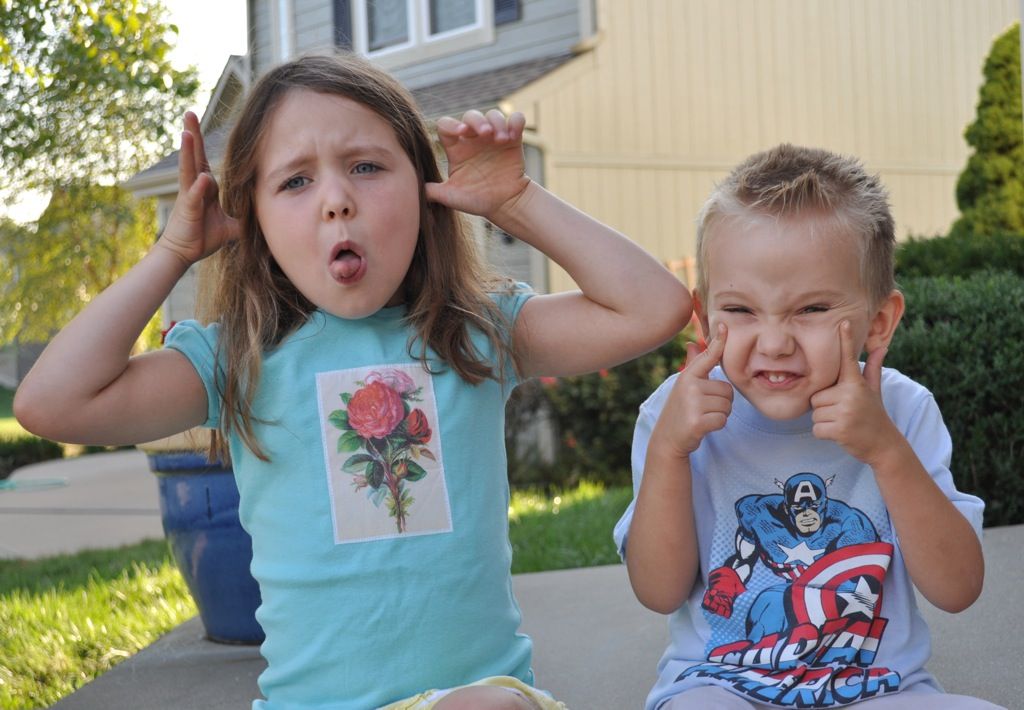 Buddy started preschool recently. He. Loves. It. He is my superhero-loving guy. Pretty happy-go-lucky kid who doesn't like to nap anymore, so that makes him slightly less happy-go-lucky around the 5 o'clock hour.
I experienced something brand-new last weekend. Lily Cole Designs and
Dishable Designs
paired together and got a booth at the Overland Park Fall Festival.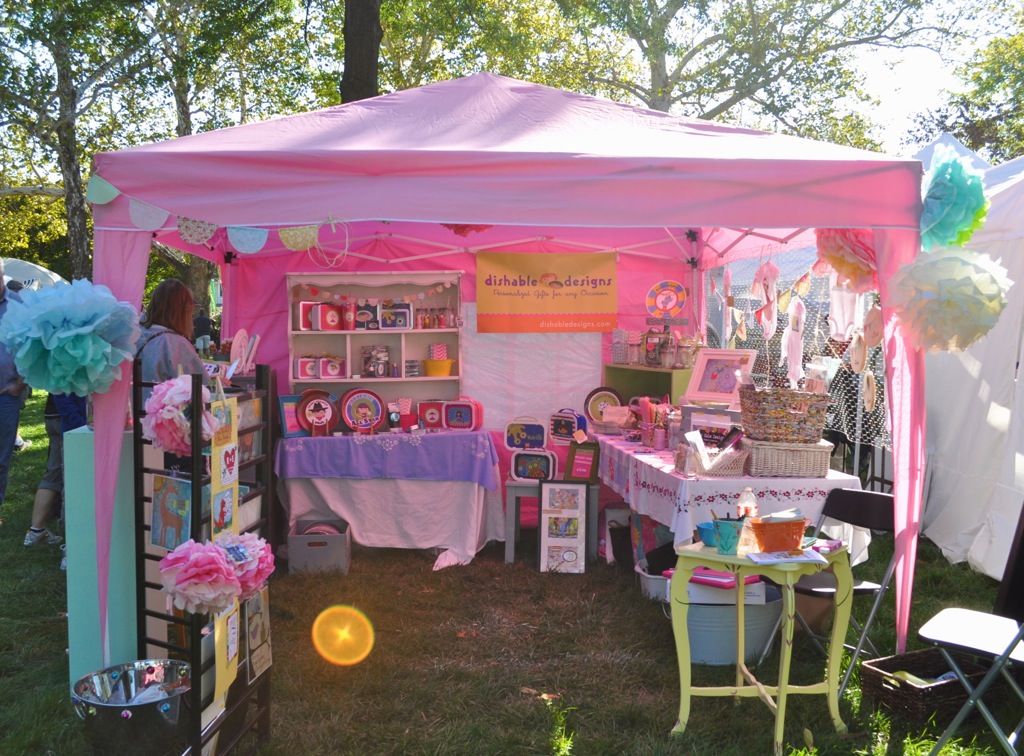 We had a giant pink tent and we somehow got lucky enough to be on a corner.
The day was beautiful. Just perfect. And it brought out so many people. I was overwhelmed with the number of friends of family who came out. My day felt like a giant ball of support, love and colorful surroundings. Many of my moments involved surprise and elation when I'd recognize my sweet friend's face walking up to see me.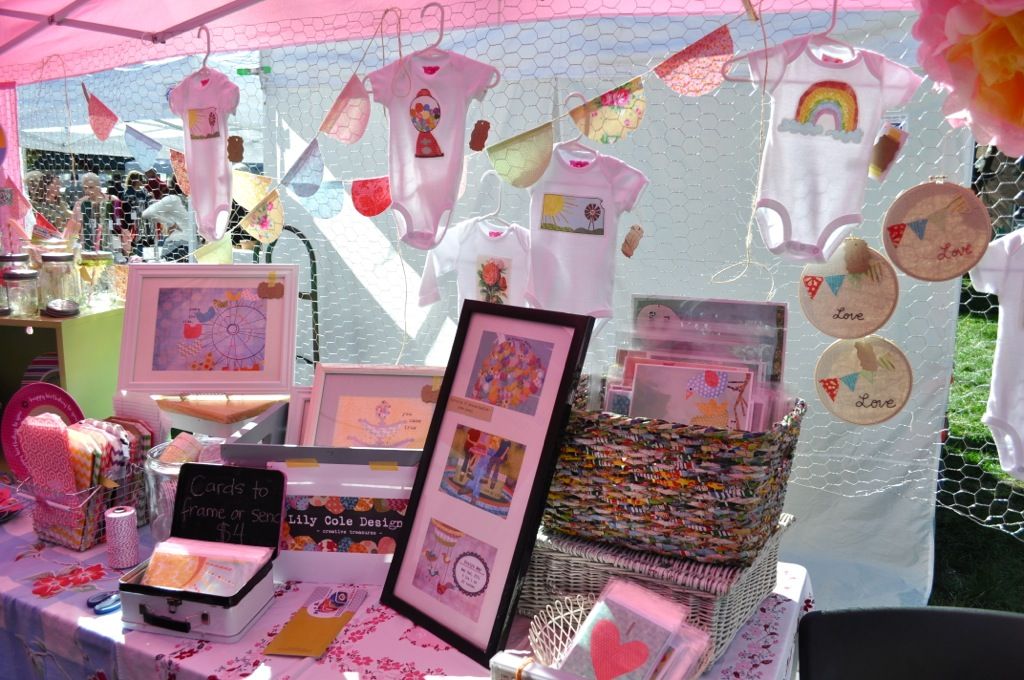 Doing this craft fair ignited my passion to make beautiful things. From scratch. I rarely allow myself this opportunity anymore because I always seem to have more important things to do...laundry, dishwasher unload, play with kids, fill existing orders, but for this...well I just HAD to stock my booth, right? I did. And I loved every minute of creating each item.
Scalloped-cut fabric banners for kids rooms or party decor.
Kitchen towels with vintage ribbon trim. Full of color, of course. Wouldn't have it any other way.
And just a few images of onesies. Makes me wish I had a little baby again. Sort of. Not really.
Need to go to bed. Sitting here with "Long Island Medium" on while typing this. I have never watched it before but it is really moving.
I have so much more I could blog about. Just need to move it up my priority list. Have a great rest of the week everyone.